I thought I'd share my ideas about the most essential Music concepts to teach.   The most important thing that I believe a teacher needs to do is to establish classroom procedures and a sense of community….Think about when you sit down to eat in your dining room. Does the decor invite you in? Does it make you want to stay? Are you comfy?  What's your style?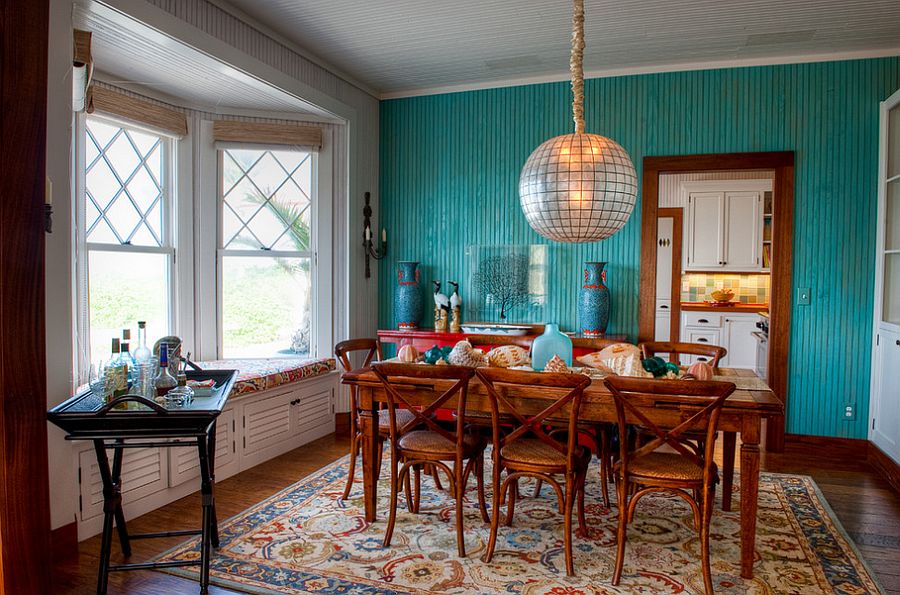 I like to sing Hello Songs at the beginning of every class to welcome my students. I also sing my students names and then they sit down. Each grade has a different hello song that is special for them. I also have rules songs and organization songs. I sing this one on SO MI– end on DO
so  so   mi       mi  so       so  mi
Circle, round and round for me–
so   so so mi  mi  mi  mi  so     mi do
Circle around before I     count to 3!
Then I created a CORE CURRICULUM for each grade level.
There are so many resources available but most importantly, in order to reach all of my students, I like to teach a variety of music elements in diverse ways.
So what's important to you?
The appetizer?
The main dish?
The dessert?
All of the above?
You can create a CORE CURRICULUM by blocking in your essential standards and concepts for each quarter and then align the lessons to those standards.
Here are some ELEMENTS OF MUSIC or CONCEPTS that I  include every year in my Music Class.
INSTRUMENTS
RHYTHMIC PATTERNS
PITCH AND MELODY READING AND SINGING
VOCALIZATION ACTIVITIES
GAME SONGS
MULTI-CULTURAL FOLK DANCES
COMPOSING ACTIVITIES
EXPRESSING THROUGH ARTS
PERFORMING
Each year I might have a different focus or theme. This year my theme is "MAKING FRIENDS AROUND THE WORLD THROUGH MUSIC" I did create a Around the World themed classroom Decor bundle–but you can use what you have or create things to support your theme.
I've done themes like: "Rock and Roll through Music History", "A Blast from the Past", "Go Green and Sing"…and more. My music programs center on these themes and it gives the students a different focus for each year so that when they leave in 5th grade they've experienced a of different kinds of musical experiences.
Most of all, incorporate a variety of learning experiences for your students so that everyone can benefit from Music Education!
If you're interested–this is my around the world themed bundle…