HOLIDAY TEACHER FREEBIES HERE!
All you need to do is subscribe to the Free Resource library and you'll have access to all of the Sing Play Create Free resources.
Already subscribed?  CLICK HERE TO GO TO THE RESOURCE LIBRARY.
HOLIDAY FREEBIE #1
Happy Holidays and a Holiday Freebie! With all teachers on the countdown to their Holiday Break, including myself-I thought I'd pass along a Holiday Freebie! Be sure to check in monthly for the password and the new freebies.
You'll find these Freebies in the Sing Play Create Free Resource Library!
Give a shout out to all your students with this editable Holiday award certificate.
HOLIDAY FREEBIE #2
Celebrate Hanukkah, Christmas and the Nutcracker with these creative coloring sheets.
HOLIDAY FREEBIE #3
Stock up on these manipulatives for your Stations! Rhythm cards are perfect for the traveling teacher or the teacher on a cart.
HOLIDAY FREEBIE #4
Keep students engaged with Creative Movement activities. These black and white directional movement cards can be used in stations, projected on a screen or used by your substitute! Just add music for tons of fun.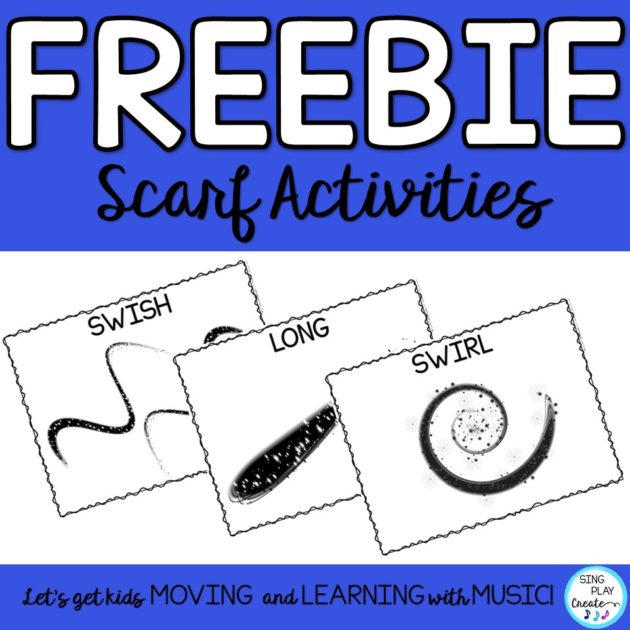 HOLIDAY FREEBIE #5
Keep students singing and playing with this guitar and ukulele Holiday Sing-a-Long!
HOLIDAY FREEBIE #6
Use this Holiday Freebie with the Rhythm and Beat Freebie. You'll have 2 new games to play with your students!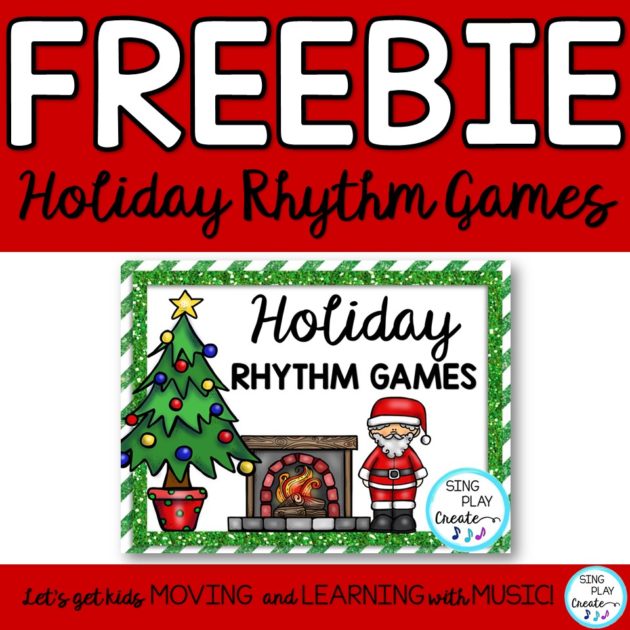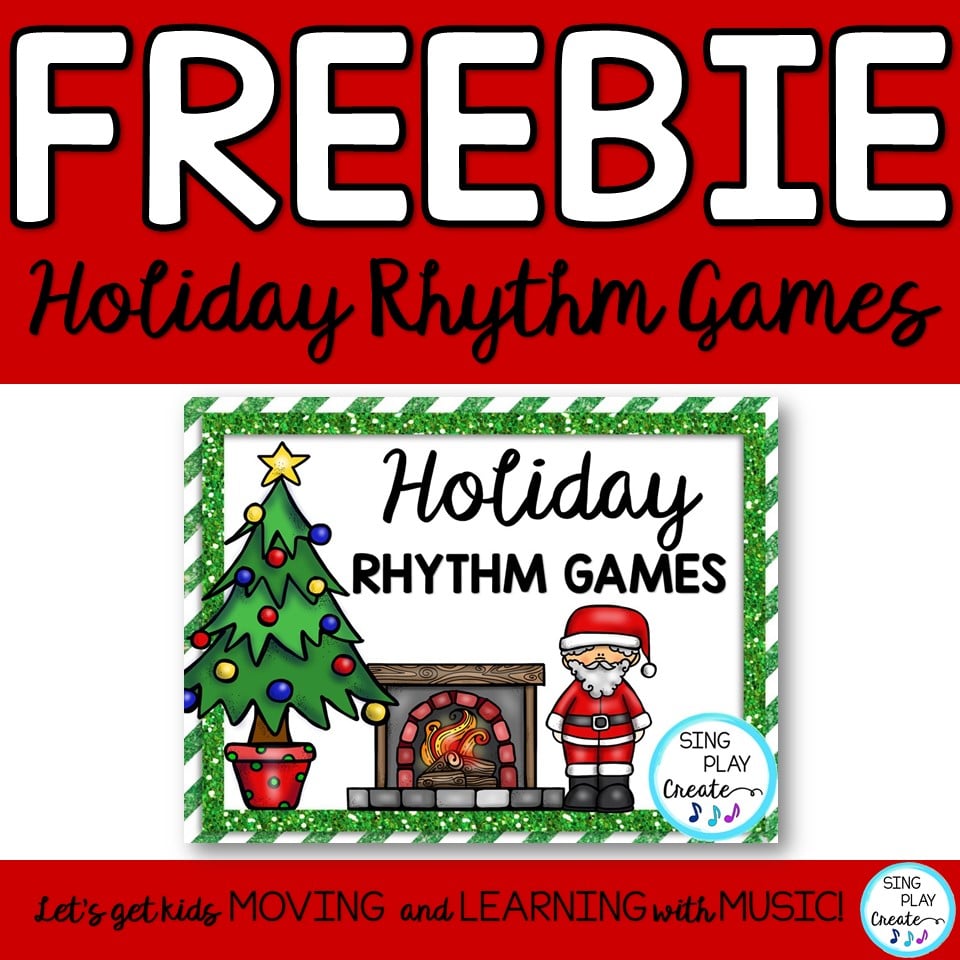 Enjoy these new freebies and Have a Happy Holiday!
Please share this post with your music teacher friends!


Need more ideas for December lessons? Check out these blog posts
Lessons, concerts, parties, grades…ho-ho! The list of things I need…
Read More