It's December already and I'm so busy getting ready for my concerts, lessons and family events. So, today's post is about interactive music class December lessons and ideas.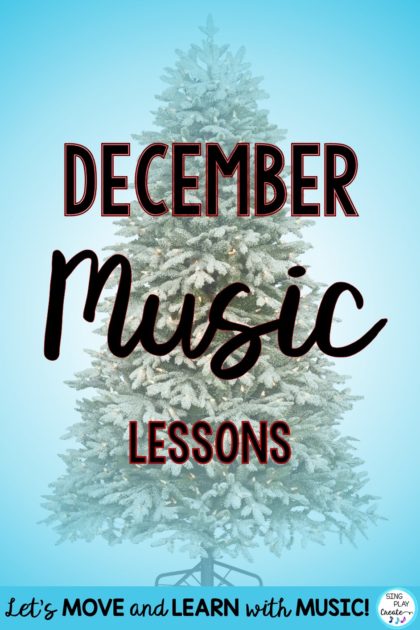 DECEMBER MUSIC CLASS LESSONS AND IDEAS
You'll find a variety of  holiday music lessons you can use in your classroom or for your holiday concerts.
Consider using songs and lessons across several grade levels. But, change the learning goals.
You may want to consider some of these resources as you plan your December music class lessons.
USE INSTRUMENT PLAYING RESOURCES
One thing I really like about using instrument based resources is that they really help students build skills.
That because you're not doing the activity for just one lesson.
For example:
Use the "I Have a Little Dreidel" Orff arrangement for the entire month of December- maybe start before Thanksgiving!
Or use the song for a concert piece.
Try using this FREE VIDEO LESSON over 2-3 classes.
Give some time for your students to really learn the parts.
By the way, you can get a FREE holiday sing a long song book with Chords when you subscribe to the  FREE RESOURCE LIBRARY.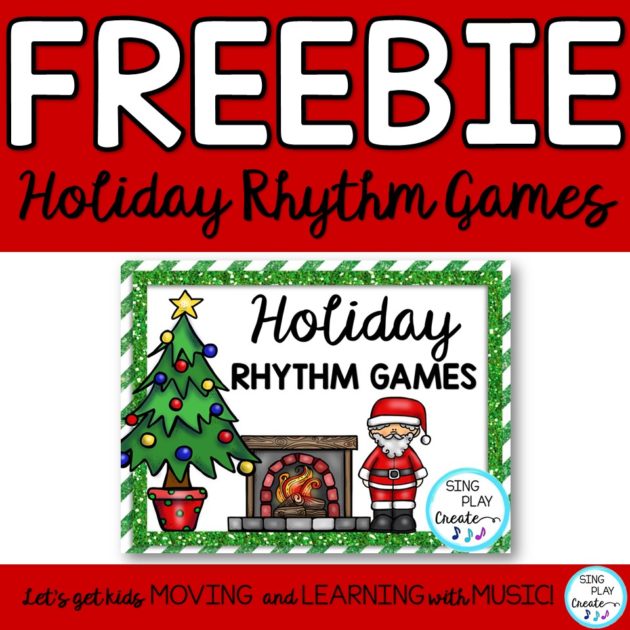 CELEBRATE ALL THE HOLIDAYS

Expand your students appreciation of cultures around the world using these multi-cultural vocal explorations.
So, I hope that you'll take a look at the December Music lesson bundle to help you get through the holidays with some "ho, ho, ho!" in your step.
DECEMBER MUSIC LESSON BUNDLE
And remember!  There will be a Teachers pay teacher CYBER SALE to help you get the music lessons and songs you need this holiday season.
Watch for the email with the CODE!
I'm hoping that your December music lessons are filled with Jingling and many musical moments.
MORE DECEMBER MUSIC LESSON IDEAS:
Teacher Tips for a Jolly-Jinglin' Music Class
December Music Class Ho, Ho, Ho!
December Music Class Stations