Dinosaurs used to roam the earth, and now they can stomp, soar, and roar in your classroom too. "I Am a Dinosaur" is an engaging action song you can use for a brain break or as part of your literacy curriculum.
CLICK HERE TO GO STRAIGHT TO THE RESOURCE
Video and Mp3 tracks
Power Point Presentation
Coloring Sheet
Lyric Sheet
Writing Activity "I like dinosaurs because . . ."
"I Am a Dinosaur" and I look like this.
USE THIS RESOURCE: Use the video as a brain break, movement activity or with your Dinosaur unit. Perfect for rainy day, snow day, recess, assess or work with individual students and in your virtual classrooms.
Listen to this song on SPOTIFY!
MOVEMENT FOSTERS LEARNING
"I Am a Dinosaur" is easy to learn and your students will love doing the actions and singing this song during dinosaur activities.
Use the coloring sheets, writing activities and lyric sheet for circle and literacy time.
Use the video for movement activity or brain break activity.
Not only will you get a video to teach the song, but there are coloring and writing sheets too!
THINGS TO CONSIDER
Have fun pretending to be dinosaurs with the children. as you sing the song and do the actions.
Encourage pretend play. This type of activity fosters creativity while developing reading, writing and gross motor skills.
MORE DINOSAUR ACTIVITIES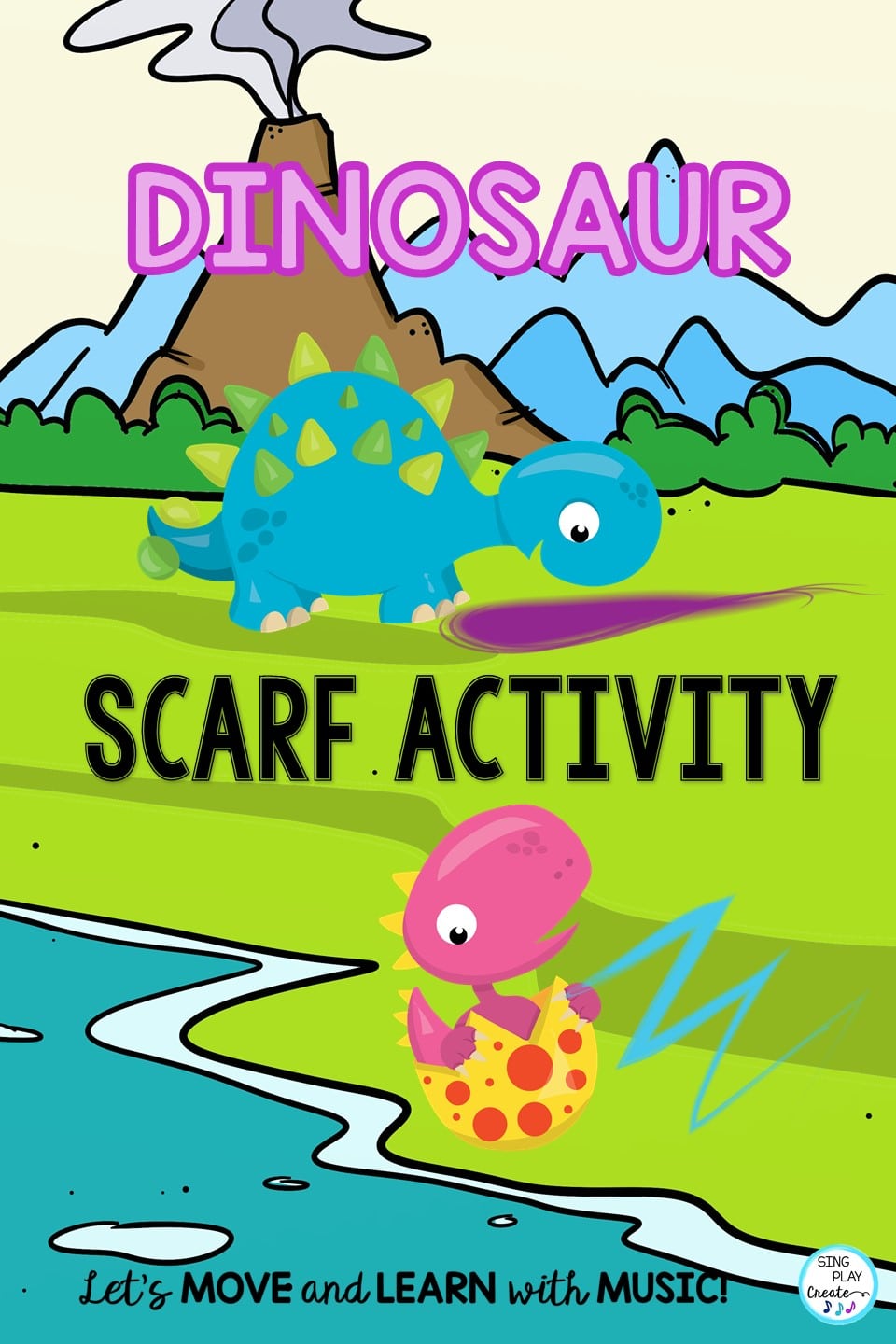 If you're really into "dinosaurs" and want more literacy activities. This resource is specifically made for primary students to brainstorm in circle maps, tree maps, sing and perform songs, poems and read and recite lines in a readers theater. Perfect for Daily 5 and Literacy Centers.
LITERACY ACTIVITIES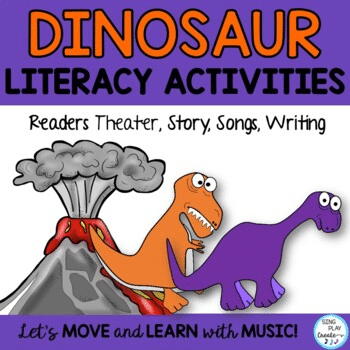 I know my students love anything dinosaur- and yours will too! Hoping these activities help your students move and learn with music!
Please share this post!