Isn't "TEACHER LIFE" a crazy kinda busy? Me? Yep! I think Music Teachers have an especially challenging job.
Think about it—
You teach everyone in the school.
You are the school expert for drama, instruments, choir, games, dances, folk music, culture and emotional well being of every student.
YOU ARE THE HEART AND SOUL of the SCHOOL
From lesson plans, concerts, and extra-curricular activities- sometimes you may feel stretched. 
One way  I've survived the demands of music teaching is to find balance in my teacher life.
How do I do that? 
FAMILY-FRIENDS-FOOD & FASHION
These are my key ingredients to success (which only happens about 75% of the time!) I find that it's a constant struggle to stay balanced, but I have days of success and days of struggle- that's why I'm sharing some of my favorite clothes, shoes, workouts, music classroom equipment go to's, workouts, home cleaning tips, recipes, and feelings on just about everything in my TEACHER LIFE to help YOU!  I'm sharing these links with you- and just so you know- I do get a tiny kickback from the sponsor of the link.
STRETCHY BANDS
BEAN BAGS
RIBBONS
SCARVES
PARACHUTES
EGG SHAKERS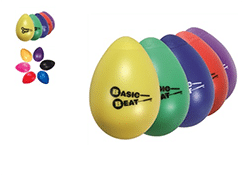 UKULELE'S
ORFF INSTRUMENTS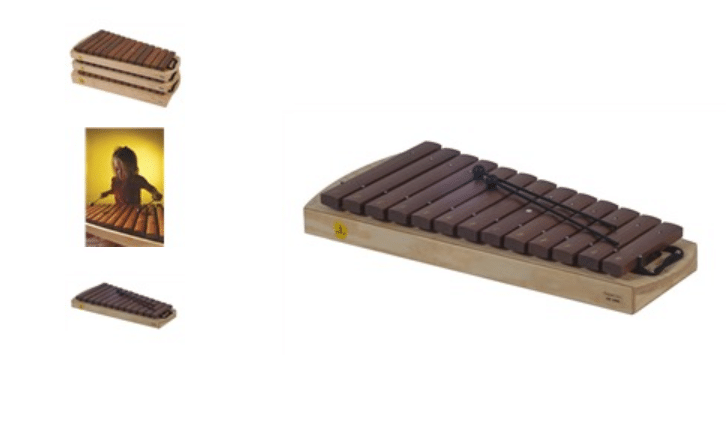 Studio 49 Soprano Xylophone (Rosewood)
Easy to carry! Lightweight and durable.
Music expressions T-Shirt gift
by Sing Play Create
MUSIC-T-SHIRT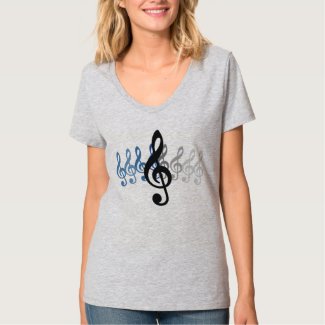 Music expressions T-Shirt gift
by Sing Play Create
MUSIC-T-SHIRT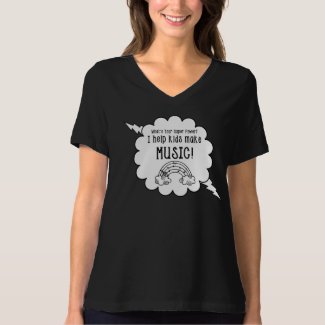 Music Teachers T-Shirt "What's Your Super Power?"
by Sing Play Create
MUSIC-T-SHIRT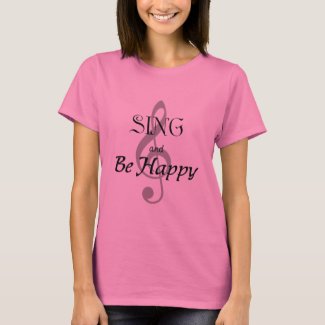 Music Expressions "SING and Be Happy" T-Shirt