When I've finished lesson plans and my room is prepared for the next week I can be over stressed. So, I'm sharing my 3 favorite yoga poses.
I've been known to dance when I reach the top of the trail, or jump for joy when I've finished cleaning my house, and even do a little boogie after I've completed lesson plans and my room is prepared for the next week.
But being prepared doesn't necessarily combat stress.
MY 3 FAVORITE YOGA POSES
What's hard about being a teacher is that most days are filled with amazing moments of joy and also discouraging moments of tension, conflict, disruption, and contention.
It's one job that can suck the joy of life out of you. So I'm sharing some of my go to responses to get me centered again.
1- Celebrate Life Pose: Yes, I made that up-but it helps me turn a stressful or negative day into a celebration of something good. Take a walk at lunch, on the weekend, in the mall and then celebrate that moment of peace you've just experienced. Hold the thought and keep a picture of it to help you get through the week.
2- Wake Me Up Pose:
Downward facing dog as part of the sun salutation series is a wonderful way to wake up each morning. I do it daily!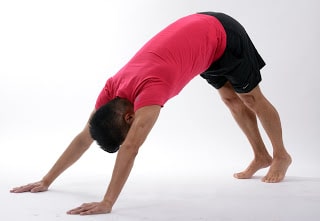 3-Ahhh! Pose: I'm working on some new yoga poses. This one is great for digestion, neck and shoulder tightness, and balance. It really get's the blood flowing! I usually can't do it in the morning, so I try to add it into my stretching routine at the end of the day.
It begins here-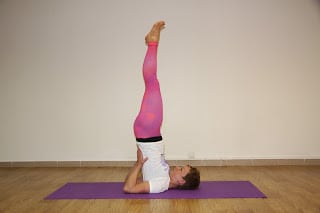 and goes here-
Most of all, I try to stretch and get calm inside before heading to work-
and at the end of the day to bring stress levels back to 0.
This one strategy makes such a difference in my ability to keep teacher stress levels back to 0 every day.
I hope you find some inspiration from these pictures to help you deal with your "teacher" stress.
Like these ideas? I hope you'll PIN this image and share with your teacher friends!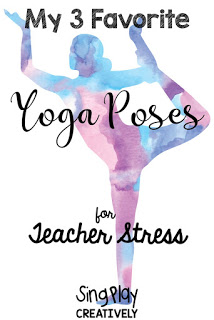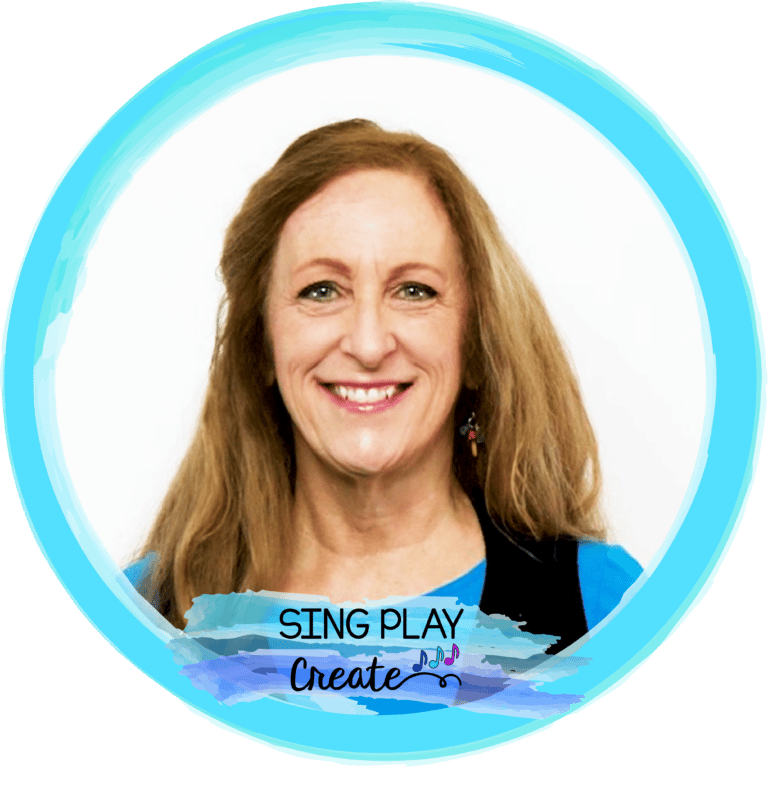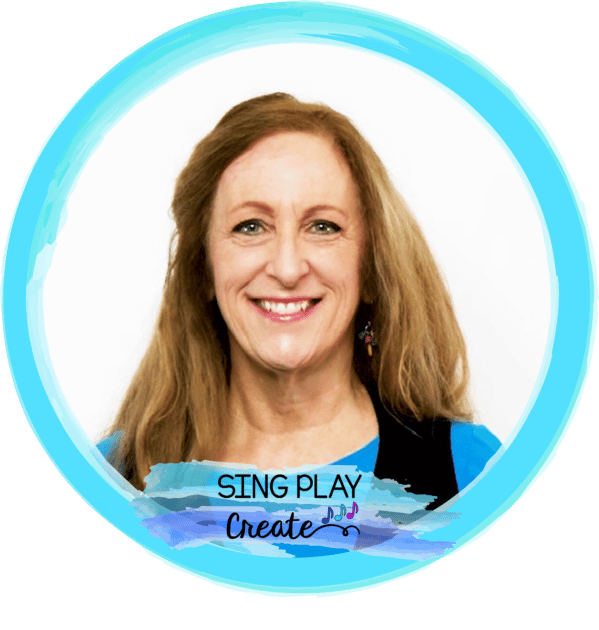 Hi there!  I'm Sandra, one of the authors behind Sing Play Create.  My goal is to provide teachers with interactive resources and activities to improve the effectiveness of their teaching and enhance student learning.