Hi friends,
I thought I'd share some of my "essential" products.Most music teachers teach K-6th grade or even higher. So you need to have products that can span the grade levels. I've based these products on musical concepts so that you can use them for all levels. The most important thing that I believe a teacher needs to do is to establish classroom procedures and a sense of community….Think about entering a new restaurant. Does the decor invite you in? Does it make you want to stay? Are you greeted and escorted promptly to your table? How's the service? What's the attitude of the waiter/waitresses? What's your style?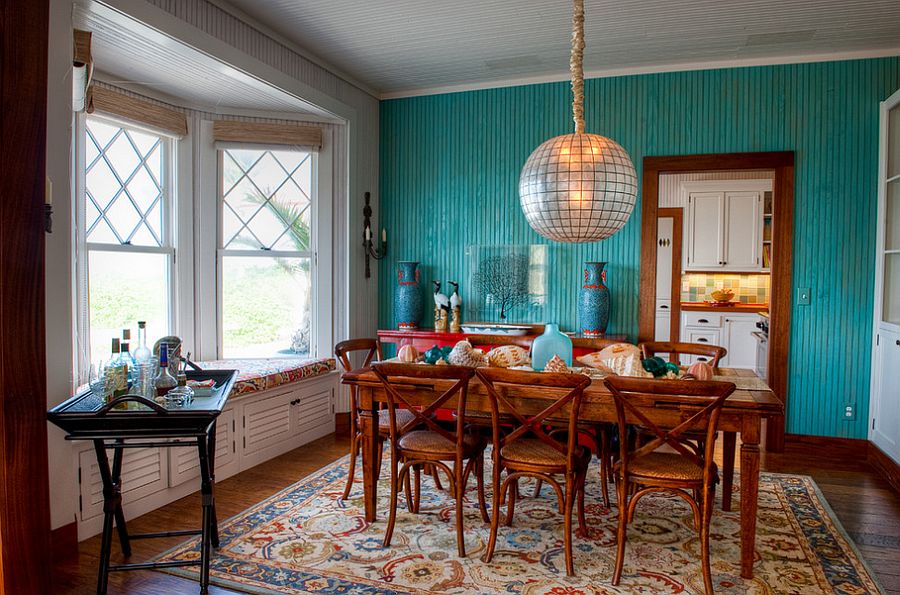 That's why one of my first products was my Classroom Bundle. Look at what I've put together!
ELEMENTARY MUSIC K-6 BEGINNING OF YEAR MEGA BUNDLE 44 SONGS, GAMES, CHANTS, Lesson Organizing Tips, Monthly/Weekly/Daily Lesson Plan sheets, BULLETIN BOARD and Classroom Decor for a Music Classroom.
Songs, Games, Chants for classroom management, Music Class Hello Songs and Decor in Teal and Orange. Enough material to establish your classroom for your teaching career!


MUSIC CLASSROOM SONGS CHANTS AND MORE

Then I created a CORE CURRICULUM for each grade level.
There are so many resources available but most importantly, in order to reach all of my students, I like to teach a variety of music elements in diverse ways.
So what's important to you?
The appetizer?


The main dish?


The dessert?


All of the above?
You can create a CORE CURRICULUM by blocking in your essential standards and concepts for each quarter and then align the lessons to those standards.
Here are some things that I do every year in my Music Class.
My Instruments Bundle is easily adapted for all grades too. You get 49 instrument sounds. Blank cards as well as labeled ones and games, activities, printables and a power point…unbelievable!


Instruments Families -Games-Activities
My 6th graders love the songs and the jumping game. How do I keep 4th graders engaged? Hmmmm–GAMES!

FREEBIE POSTERS AND GAMES

K-3 RHYTHM PATTERNS
My Be a Wiz on the Treble Clef is a new product that just focuses on the notes and their note names. I feel like students need to learn one thing at a time. If I throw too much at them–we don't learn anythin…I'd much rather they be a wiz on the Treble clef, than a wus….


TREBLE CLEF NOTES
Music Theory Lesson, Activities and I CAN statements with some generic printables is a basic Music theory bundle that all teachers can use. It's got some great assessment activities in it too.

MUSIC THEORY LESSONS ACTIVITIES-I CAN STATEMENTS-PRINTABLES
Just the name get's my kids attention:

FLIP IT, SLAP IT, MATCH IT BEGINNING NOTE GAMES

DYNAMICS LESSON, PRINTABLES, TEACHING PAGES
The Rhythm action activity is a hit with my K-2 kiddos. They laugh the whole time(not too loudly) and it's a great activity to do when they might be a bit restless. It channels their energy and is a great way to make a connection "doing" the rhythms instead of just "saying" them all the time.


RHYTHM ACTION PATTERNS ACTIVITY
Most of all, incorporate a variety of learning experiences for your students so that everyone can benefit from Music Education!