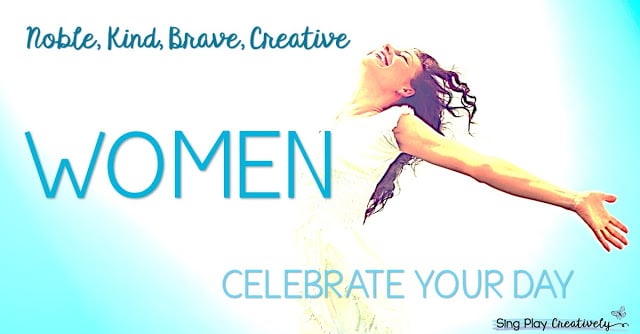 It's Mother's
Day and many of us will be spending the day showing gratitude for the "mother"
in our life. But I want to celebrate each of YOU! Why? Because of you my life
has changed, blossomed, improved-yes, you've inspired me to do more, be more
and expect more out of myself. Thank you!
I love the
little book "Are You My Mother?", by P.D. Eastman. But I'm not saying you're my
"mother" when I say I want to celebrate you. I am saying that your attention,
patience and positive encouragement has propelled me into a place where I've
always wanted to be. A place where I can create things that will actually help
people. And it's brought me such great joy, I want to thank you!
Traditionally
Mother's Day has been a day to recognize the women in our lives that have
shaped us. I think that all the "women" teachers out there are shaping the
lives of each child in their care. And most of them are not getting the
recognition or the thanks for the job they are doing. It's sad to me, -but very
true. There is a National Teacher's Appreciation Day-and many teachers receive
great praise for their mentoring, guidance and inspiration. I don't mean to
undervalue those efforts. I'm just trying to recognize the fact that many of
you may not get enough praise and validation for all the things you do every
day in your classroom. I want to honor each of you! You deserve it! Here's my list of 5 things
YOU do to inspire me.
1-YOU ARE DEDICATED
I
don't believe there's another "paid" workforce who is more dedicated. Long
hours, short pay and no upward pay scale movement, yet hardworking and
committed people who desire nothing more than to help children learn. I marvel
at the music teachers I know who spend days and days creating props for their
music programs. The teacher friends who go in on Saturday because they just
"need" to get some things ready for Monday, and the ones who run
extracurricular clubs to benefit their students. I know these kinds of things
go on everywhere.
2-YOU ARE ENERGETIC
After the teaching job, teachers attend professional development classes,
meetings, and spend their summers in trainings so that they can improve their
game. I've done this myself, and I'm always so inspired by the teacher friends
who continue to attend workshops and learn new techniques, methods and
procedures to improve their teaching skills and make their school year go
better.
3-YOU ARE CREATIVE
Teachers make the most beautiful bulletin boards, classroom décor, and homework
assignments out of paper and ink. They put on music programs, plays, sports
events, speech competitions-taking on the management and making of, awards,
props, flyers, seating and advertising for their student's events. I just walk
through the hallways-and I'm inspired!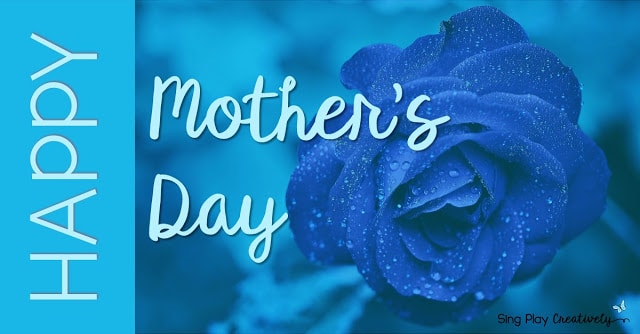 4-YOU ARE KIND
As a fellow
teacher, I personally have never met such KIND people. Every school community is full of genuine and
caring-teachers who support each other during tough personal times and
celebrate the good ones. Every day I enter my school building and I'm greeted
with "good morning", "how are you" and a smile. We sign cards, contribute funds
to help out, cook meals, donate old things, buy new things-to cheer each other
on and show that we care. Teachers
are kind to their students. They hug a child who's hurt, smile at students
though tired, listen to their sad tales even though exhausted, cheer their
students up when they might be feeling empty, and persist in believing that
their kids can learn, when the odds are against them.
5-YOU ARE SAVVY
"Savvy"
means "shrewdness and
practical knowledge; the ability to make good judgments". What teacher doesn't
know something of child psychology, their subject knowledge, Yoga, Dancing,
Finance (filling out and executing P.O's and keeping track of tax donation
dollars), mediation, law, leadership and teaching. Multi-talented and experts
at many things that go unnoticed by their students.
YOU ARE INSPIRING!
You are inspiring students
all across the world to think out of the box, rise to the occasion and grow. You
are inspiring your students with a quiet calm of determination and a caring and
positive attitude. You are inspiring the next generation to make the world a
better place.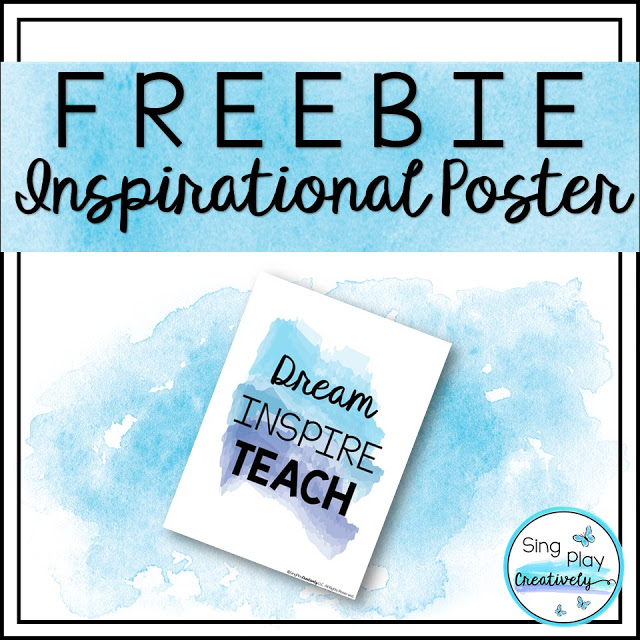 Keep reading for your Freebie Link-
Need some inspiration?
Here's three things that
might help.
1-Be sure to spend time
alone to reflect and rejuvenate-I call it, getting back to my center. I
personally practice Yoga and I'm pretty protective about my time outside of
work. Here's a short post I wrote on my
3 Favorite Yoga Poses.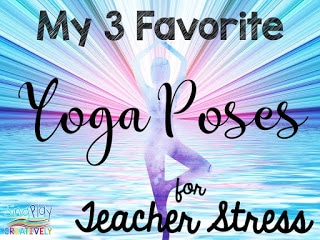 2-Find something to inspire
you that's tangible-like a picture of the beach. Use it in your classroom to
help you remember what you believe.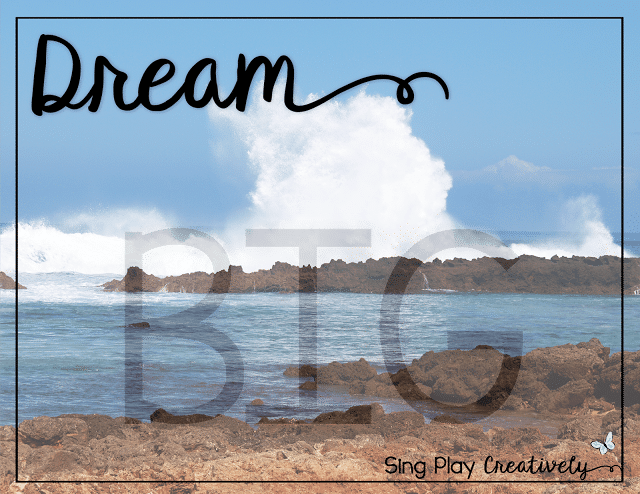 3- Enjoy the happy and positive moments with your students. I find that
celebrating the "positive" pushes the "negative" out of the picture and helps
me keep going.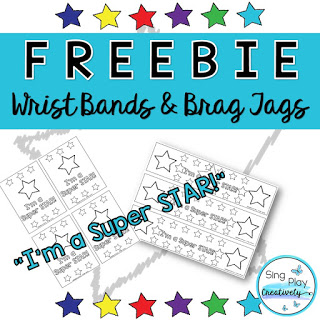 Here's my gift to you-
thanks for inspiring me. I hope to hear some stories from you about moments you
might have been down and a fellow teacher inspired you to keep trying.
Click Here for the
FREE INSPIRATIONAL POSTER
and Happy Mother's Day to ALL WOMEN!
Like this post?
PIN it to Pinterest.