Looking for some fun ways to break up learning routines?  Need an indoor recess activity?  Looking for some fun ways to break up learning routines? Here are 10 Kindergarten brain breaks your students will love!
Do you use brain breaks? If you do, here's some new activities you'll want to try. If not, keep reading to get some ideas on how to use these 10 kindergarten brain breaks in your classroom.
Most teachers use a variety of activities to not only teach concepts, but to give children a chance to move. Brain breaks are just that- a chance for the kids to move!
10 KINDERGARTEN BRAIN BREAKS
Brain breaks are a great way to keep kids focused and have fun.
I've got 10 kindergarten brain breaks you can use in your classroom any time.
First I'm sharing some resources you can get from our Shop.
These resources are great for BRAIN BREAKS and TOP SELLING Activities!
Next are the 10 Kindergarten Brain Breaks!
MOVE YOUR BODY! This is a workout video that will take students from stretching to exercising to cooling down. The video is14 minutes long. But there are sections in the video that you can use as stand alone activities.
Want students to do some yoga? Scroll to the last section and get everyone calmed down with the music and yoga poses.
Buggy Movement Activities is a set of Buggy Freeze Dance Posters, Cards and Presentation with activities.
And, Animals Move and Freeze is a Workout Video resource with fun animal characters.
WHY BRAIN BREAKS ARE IMPORTANT
Whether it's a learning movement song, or an exercise activity, these brain breaks can make a big difference in how your students perform during the school day and overall.
Think of it this way- if you are working on your lesson plans and you have to do it all day without a break, how will that feel?
But, if you take a bathroom break, a lunch break, a walking break, a chat break- then you're giving your brain a bit of time away from the task.
I've always found I come back more energized and focused after a break.
Kids seem to always be moving and brain breaks helps channel that movement.
Movement has been shown to increase brain connections which increases learning.
Got it?
MORE ACTIVITY IDEAS IN THIS BLOG POST!
Back to School Activities, Songs, Games and Chants
So let's get to the brain break activities!
ABC BRAIN BREAKS
COUNTING BRAIN BREAKS
EXERCISE BRAIN BREAKS
DANCING BRAIN BREAKS
SINGING BRAIN BREAKS
Yes! There are more than 10 activities for you to choose from. And there's even more on our YouTube Channel!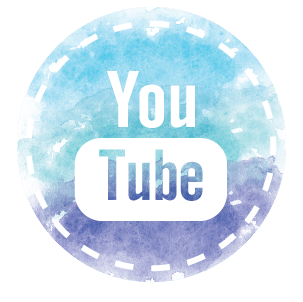 PAIR MOVEMENT ACTIVITIES WITH THESE LEARNING ACTIVITIES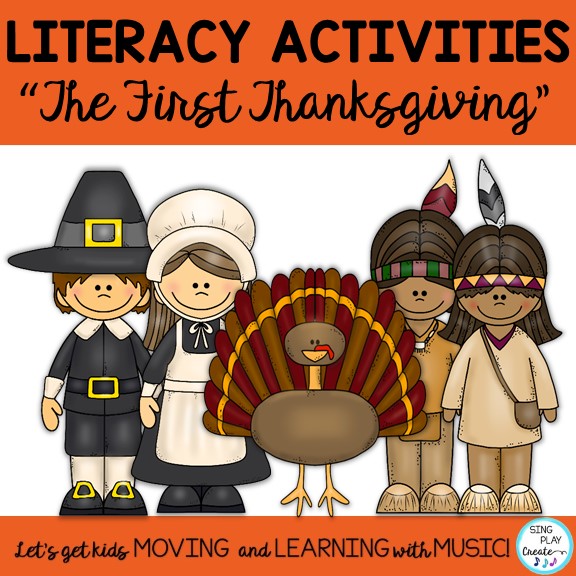 BRAIN BREAK ACTIVITY TIPS
Be sure to set clear expectations on where students should move and how. Meaning, if you want them to run around the room or stay in a spot. Can they do it with friends or stay in their spot?
You may want to come up with a routine of when you'll use more "action" type activities. Depending on your schedule, you can use brain breaks throughout your day.
For example;
Morning Meeting "Hello Action Song"
Morning Work Break ABC DANCE
Afternoon Circle Time Action Song of the month or song that connects with your science activities.
Mid afternoon Work Break DANCE EXERCISE
Create a YouTube playlist of your "go to" activities.
Write the brain breaks into the daily schedule with links to videos.
Create and insert these activities into a google slides document so that you have immediate access without the ads!
Finally, be sure to choose activities that your students enjoy! When they are smiling, you will be too!
Here at Sing Play Create we're working to bring you interactive resources you can easily use in your classroom.
Be sure to SUBSCRIBE to our newsletter where you receive weekly tips and deals and access to the FREE RESOURCE LIBRARY.
Please check out the Sing Play Create YouTube Channel with over 100 videos of activities.
Connect with us on Facebook, Instagram, Pinterest and through email.
Have fun with these 10 Kindergarten Brain Break activities!