I don't know about you-but if I leave a mess in my classroom in December–I start the new year off with a bad attitude. I know teachers who will leave school and return over their break to clean up and get things ready in January. That might work for you–me?  uh-uh! I like to leave everything ready for the first day back. It's the way I create my own teacher holiday happiness.
TEACHER HOLIDAY HAPPINESS IDEA # 1 CLASSROOM CLEANED AND PREPPED
I usually travel to see family during the breaks, so I have to have things in order before I leave.
I may have to work on some of my power points and planning, but my room is pretty well tidied up and ready for that Monday morning class.
I use old sheets to cover up all of my instruments, keyboards and guitars.
I clean the board.
I put away all of the holiday decor.
I clean out old materials I didn't use during the first semester.
I make sure I have sub plans in case I get sick over the holidays.
TEACHER HOLIDAY HAPPINESS IDEA # 2 LESSONS PLANNED

If possible, it's a great stress reliever to have all of your lessons planned before you leave for holiday break.
But, if you don't- you can still keep your stress levels down by doing activities that first week that are simple and help with classroom management.
For example:
Bean bag games
Stretchy Bands
Scarf Activities
Use these activities to review the classroom rules and connect with your students again.
They also help me teach my so mi la snowman songs to my K-2nd graders.
Try these blog posts for specific ideas:
FREE SCARF ACTIVITIES WHEN YOU SUBSCRIBE!
KISS!
I've learned to keep that first week back to KEEP IT SIMPLE SAVVY.
Everyone's going to need some adjustment time.
Next I'll go deeper into the Winter themed lessons.
You may want to use a movement activity with your primary grades after discussing the rules.
  "Hey Mr. Snowman" Movement Activity Resource
TEACHER HOLIDAY HAPPINESS IDEA # 3 LEARN HOW TO LET IT GO!
 Some people have an easy time with this–I don't. I wake up in the middle of the night thinking about things I need-should-want-to do in regards to my classroom and lessons.
EVERYTHING DOESN'T HAVE TO BE PERFECT!
For me, I love to watch old movies, and so I'll be watching "It's a Wonderful Life", which is my favorite and "How the Grinch Stole Christmas"…and of course I'll watch some that my grandchildren will pick out for me.
I'll also listen to some of my favorite Christmas songs and groups.
And I'll try to catch some kind of a concert or at least a televised special.
SAY NO TO THINGS YOU DO NOT WANT TO DO
Here's my list:
SAY NO TO COOKING EVERYONE'S FAVORITE FOOD

SAY NO TO CLEANING THE WHOLE HOUSE

SAY NO TO PUTTING ON MAKEUP

SAY  NO TO SHOPPING
What's yours?
ASK FOR HELP
Just like you organize your classroom jobs- layout all the things that have to happen to make the holidays special for everyone.
It's okay to get everyone involved in the planning and execution of the holiday festivities.
I let my older children cook their favorite meals.
My husband does the things I hate to do- wash dishes.
PROTECT YOUR TIME
IT'S OKAY TO SAY NO to things you DO NOT WANT TO DO
IT'S OKAY TO SAY YES to things you WANT TO DO
What's Important to you?
EMBRACE YOUR PEACEFUL SELF
I really do love yoga, so I make sure I get in my morning stretch.
Then, I like to get outdoors. If the weather is bad, then I go to the gym, or take a drive.
I also like to spend some time alone.
If for some reason you or a loved one is experiencing higher levels of stress than normal, or, feel depressed, it's important to get help from a professional.
I hope you'll feel like you can reach out if needed.
GIVE YOURSELF A DAY ALONE
Treat yourself to something nice!
ECO-FRIENDLY TOTE BAGS
I just started making these tote bags using the Sing Play Create colors.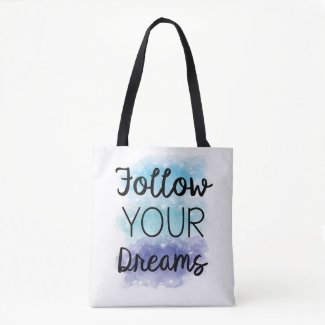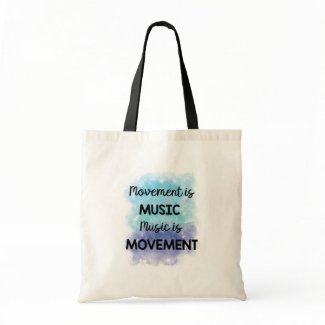 Looking for some January Music Lessons?

 You may want to check out the January Monthly Bundle with tons of materials for your K-6 Music Classroom.
January Music Lessons
Looking forward to a great Holiday Break!
Happy Holidays!


Share these ideas with your teacher friends!